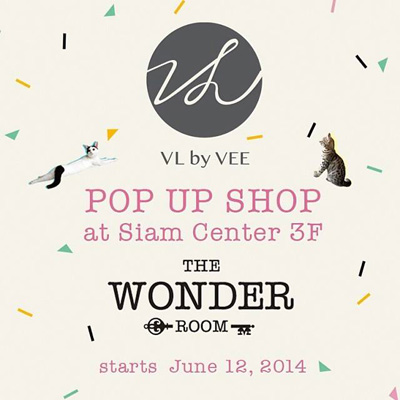 GOOD NEWS for Thai Customers !!
VL by VEE is temporary  available at 'The Wonder Room' (ig: @the_wonder_room), Siam Center 3Fl.
It's until October 15, 2014! so don't miss!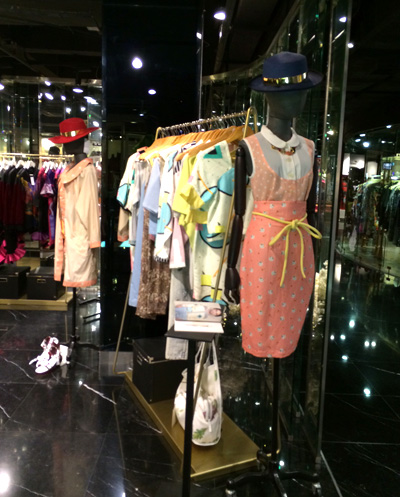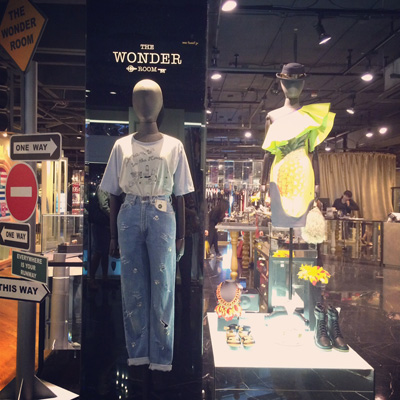 We have both SS14 and some of AW15 items including Absolute Siam item which we made exclusively for The Wonder Room.
It calls 'Meow Scratch Denim' by  VL's Gumgum, our remake line. We've heard that this is the one of the hot item at the shop. Thank you so much!!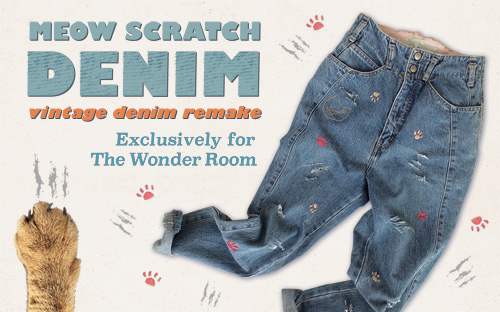 Here are some of pre AW15 items. We've arranged a bit for Thai customers in order to wear in warm temperature.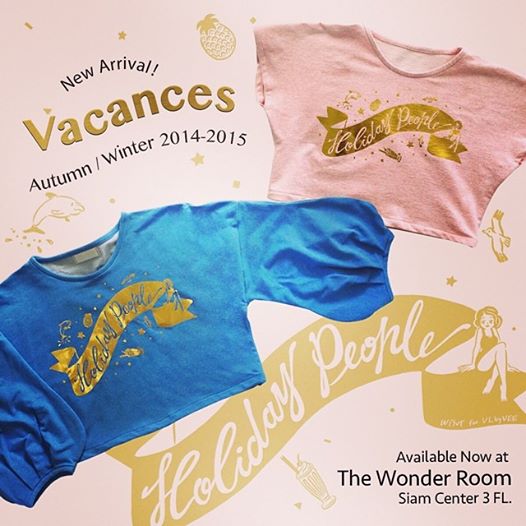 Anyway, don't miss the chance to grab the latest and exclusive VL by VEE items na ka♡♡♡
————————————————————————————————————————————————————————