Autumn/Winter 2013-14 "Midnight in A Perfect World" Exhibition at Rooms26(Yoyogi Taiikukan, Tokyo)
★12-14 Feb, 2013★
今シーズンもルームスの「扉のむこう側」に参加させてもらいました〜!
私自身は行けなかったけど、PRのまほちゃん、mindy のみきちゃん、ちあこちゃん、とうっちーが全部手伝ってくれたおかげで見事に完成!
大感謝です〜!
I couldn't fly there but many friends was helping me to set up this exhibition. Thank you very much!!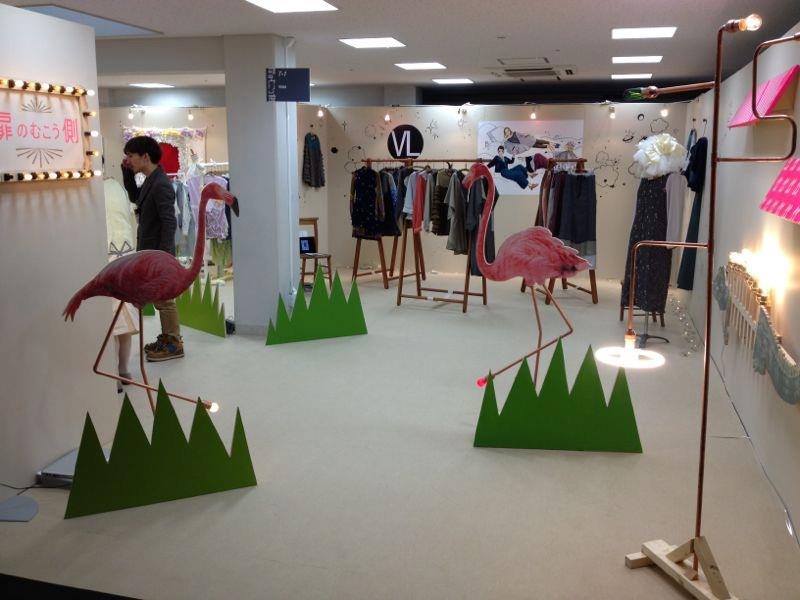 ルックブックのタムくんのイラストをみきちゃんがマネして壁に描いてくれた。最高!
Illustration of this lookbook was made by Wisut Ponnimit. But Miki-chan draw this on the wall. It looks really the same! Wow!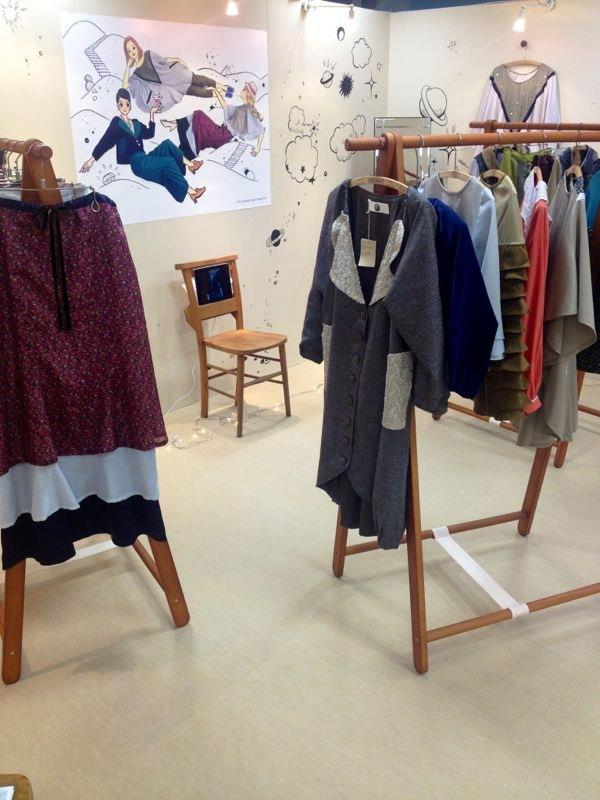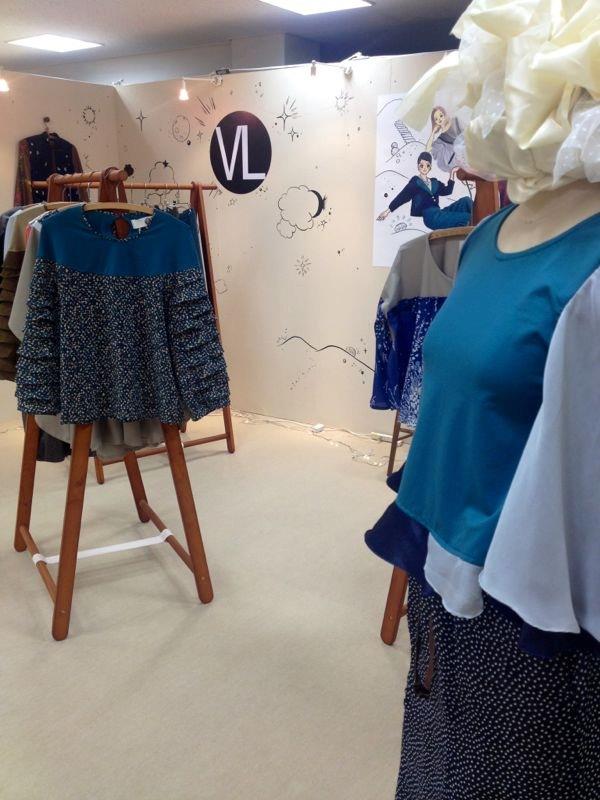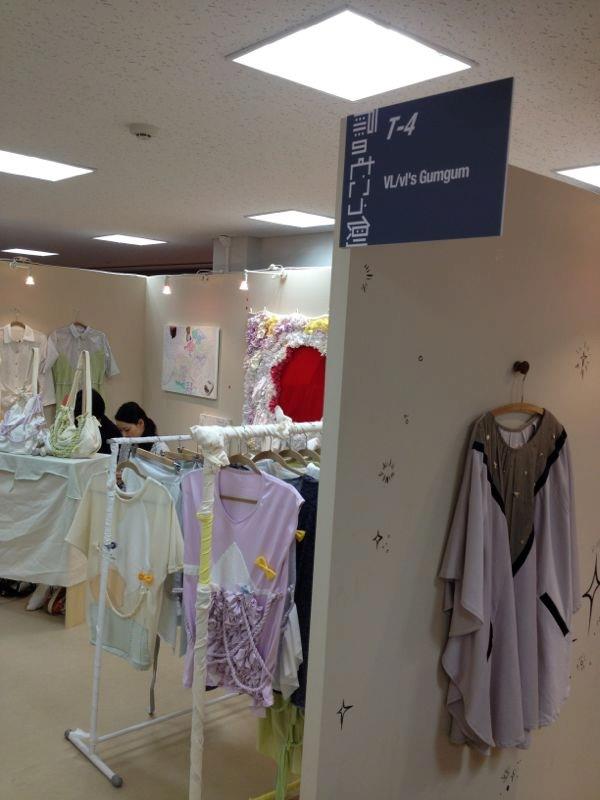 その場にいなかったけど、バンコクで送られてくる写真をみてドキドキしてました。
ルームスに参加することによって、また今回も新たな出会いもあり、新たな経験もありました。
この機会に感謝です。
では、次のソロの展示会もお楽しみに!
I always thank you for any opportunity. Even it's good or bad, it's the new step, new energy for moving forward.
Thank you everyone.
See you in next solo exhibition!